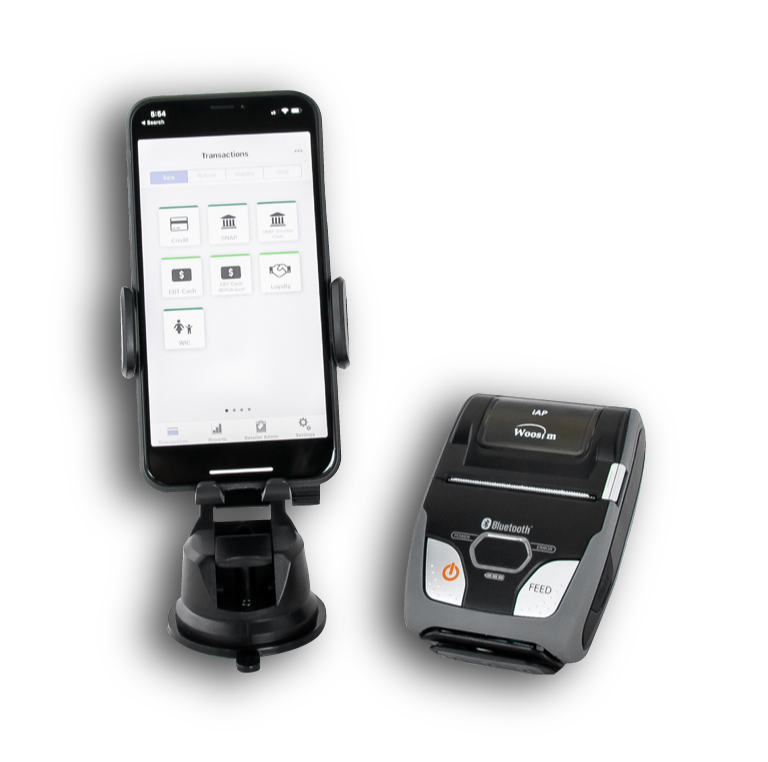 Fully mobile, feature-rich and affordable POS.
The affordable flat rate pricing with no hidden fees.
Securely accepts all Electronic Benefit Transfer (EBT) payment on the go.
Automate recordkeeping, eliminate manual processes.
$29.95 / month
or
$323.40 / year
(10% savings vs. month-to-month)
Special Pricing for Farmers Markets


TotilPay Go Pricing
Are you classified as a farmers market or direct marketing farmer by Food and Nutrition Services?
$19.95 / month
or
$191.40 / year
(20% savings vs. month-to-month)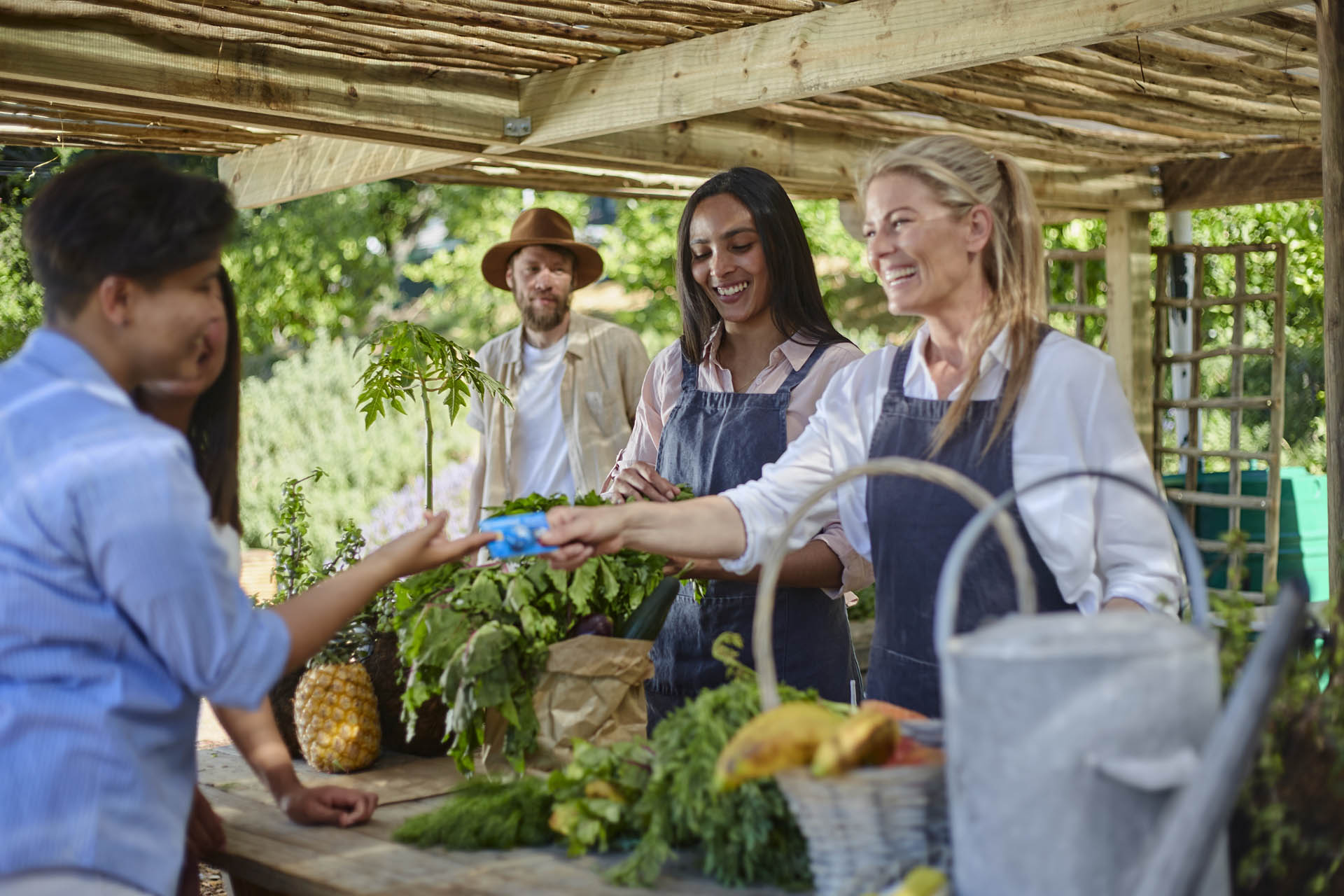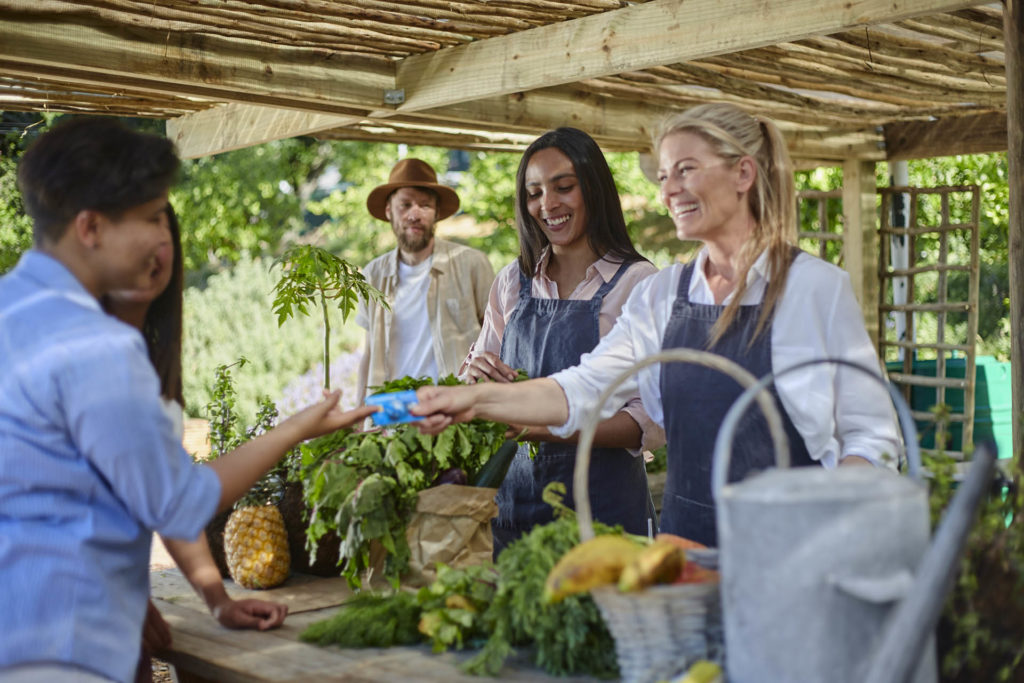 MarketLink
You may qualify for free point-of-sale equipment and software through the USDA's MarketLink program.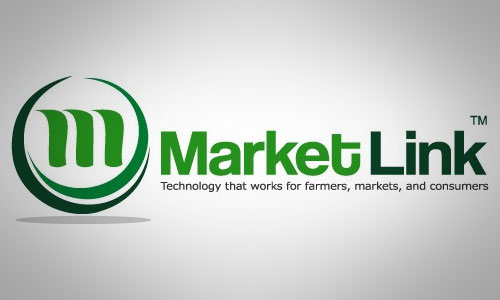 A simple but complete EBT solution.
TotilPay Go™ license subscription
(10% savings vs. month-to-month)
BBPOS Chipper encrypted Bluetooth card reader
$129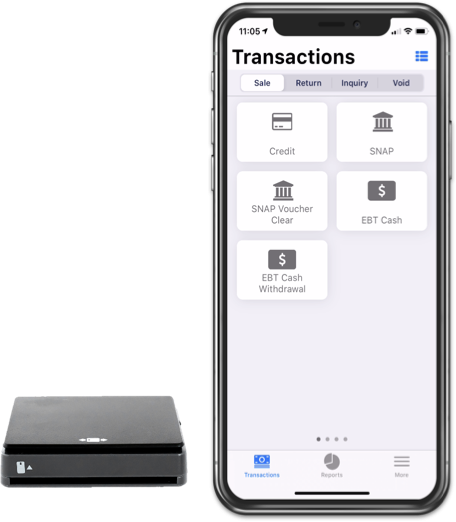 We can also help you choose the equipment that best meets your needs.