TotilPay Register Pricing
We make it EASY & AFFORDABLE
Step 1: Choose either monthly or annual subscription fee.
Step 2: Choose the one-time, up-front equipment costs that work best for you.
Step3: Submit an application to start using TotilPay Register.
That's it, no hidden fees!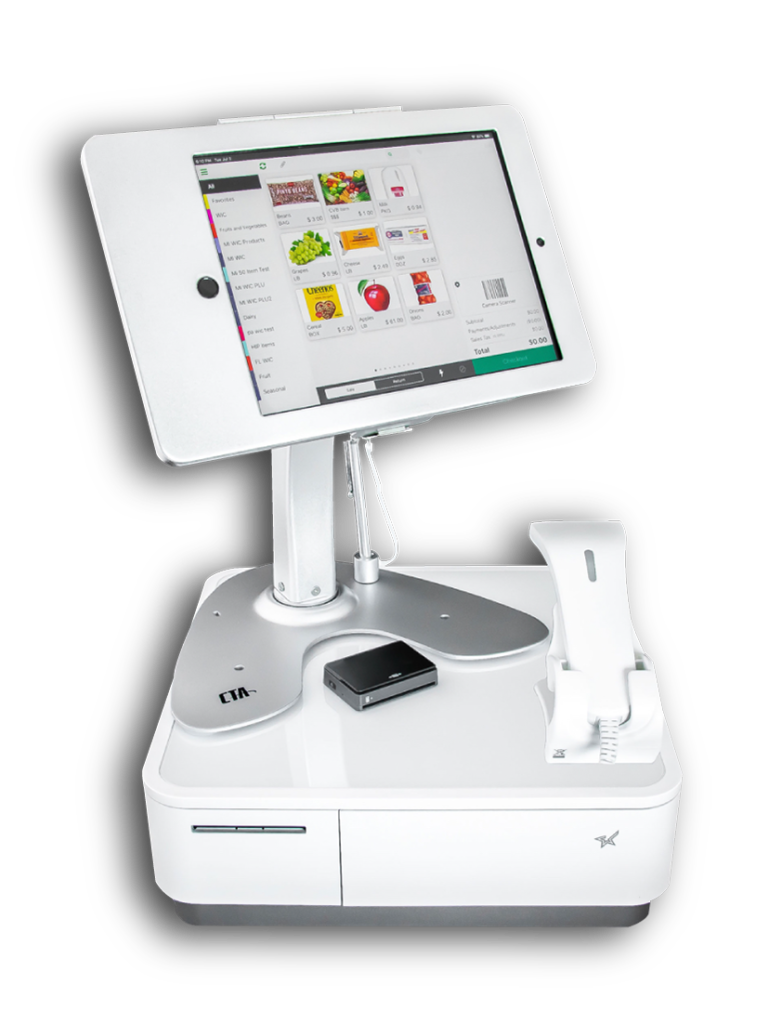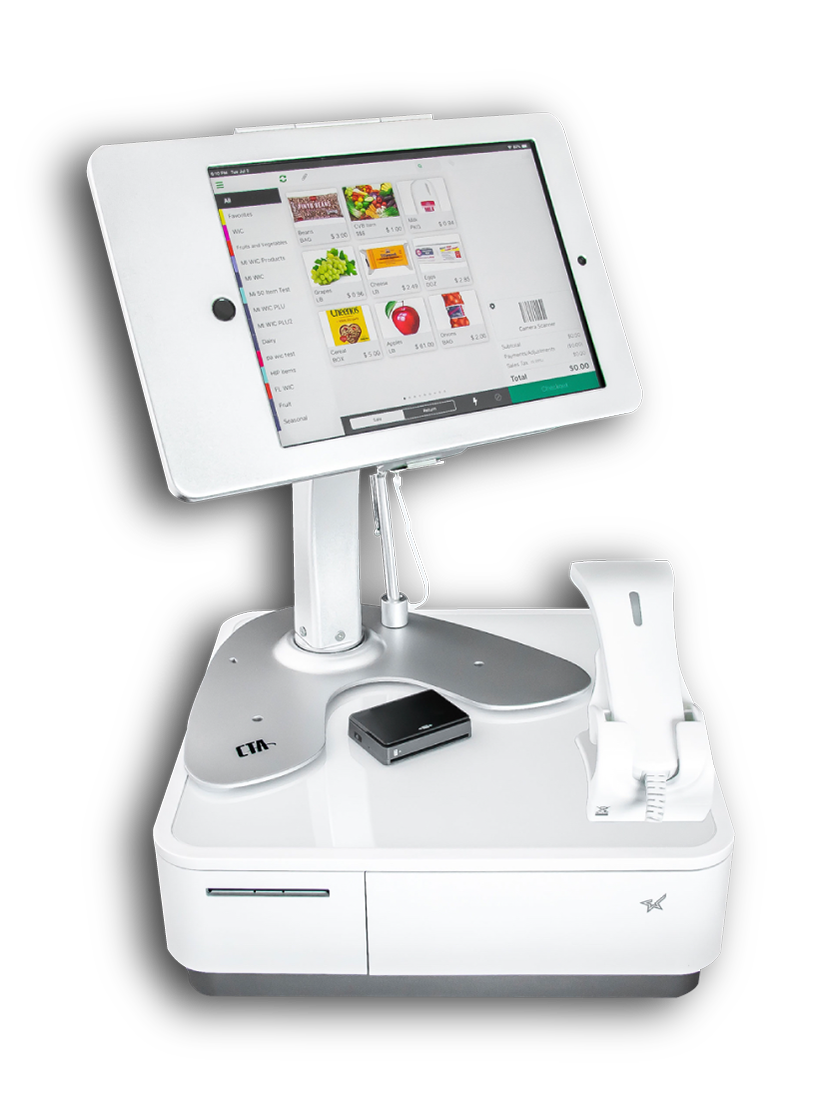 SUBSCRIPTION PRICING
The ideal POS for grocery, convenience and bodega merchants.
• The only point-of-sale (POS) system with intuitive features that accepts EBT.
• Save costs on hardware and software.
• Speed up checkout. Make customers happy!
• Simplify recordkeeping and eliminate manual process.
$49.95 / month
or
$479.40 / year ($120 savings)
SUBSCRIPTION PRICING
Special Farmers
Market Pricing
Are you classified as a farmers market or direct marketing farmer by Food and Nutrition Services?
$34.95 / month
or
$419.40 / year ($60 savings)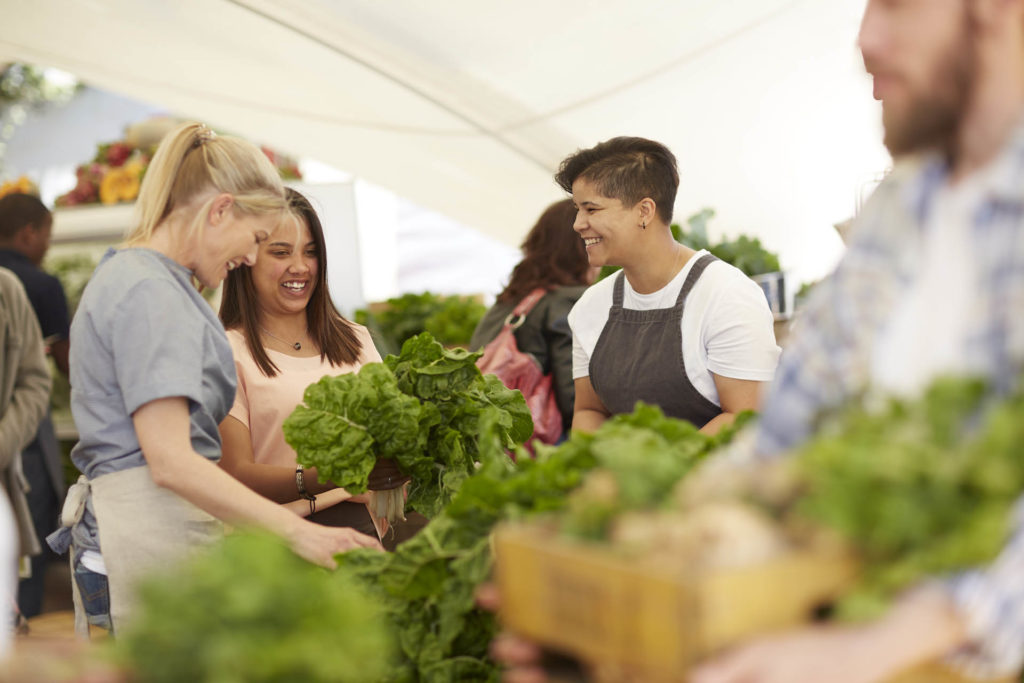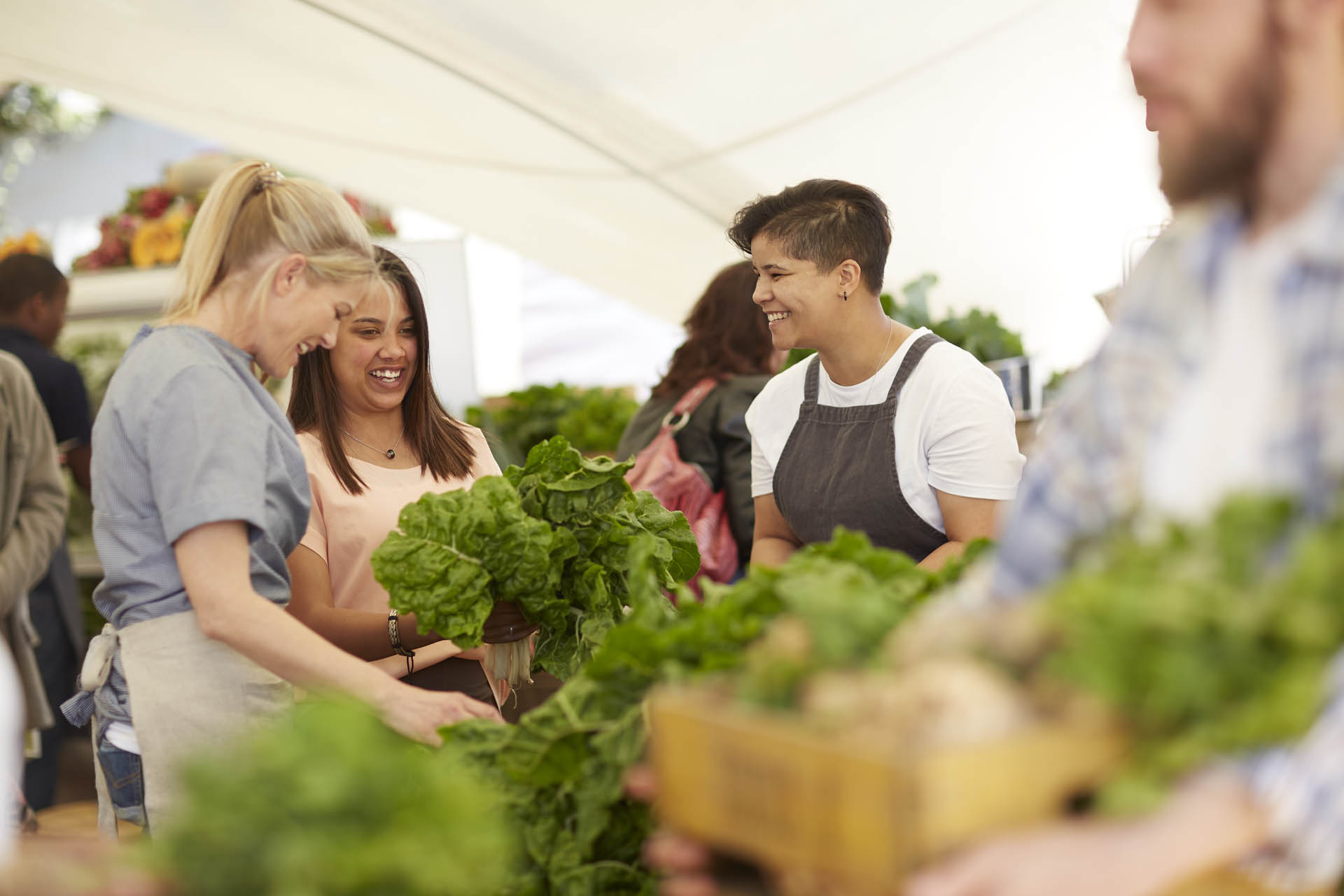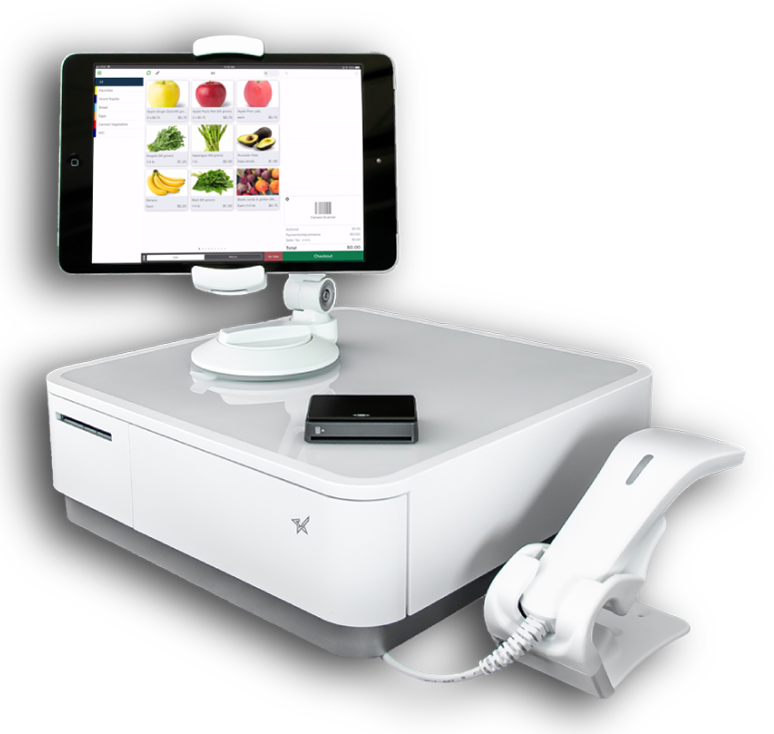 TotilPay Register supports multiple scanners, cash drawers, and receipt printer options.  Click HERE to shop equipment selections.
Example of Small Store Setup (pictured above)
Integrated receipt printer, cash drawer, tablet stand, w/ internal power – purchased through outside vendor (Star Micronics 39650010 Model MPOP10 mPOP); click HERE for other cash drawer options.
Card Reader – purchased through TotilPay
Equipment Prices Vary – Equipment used with TotilPay Register can vary in type and price, depending on which vendor you purchase equipment from