TotilPay Register Pricing
Choose exactly what you need
to get started.
We make it easy and affordable. Simply choose the hardware that meets your needs and pay one low price for a 12-month software subscription. The most affordable POS or EBT with no hidden fees.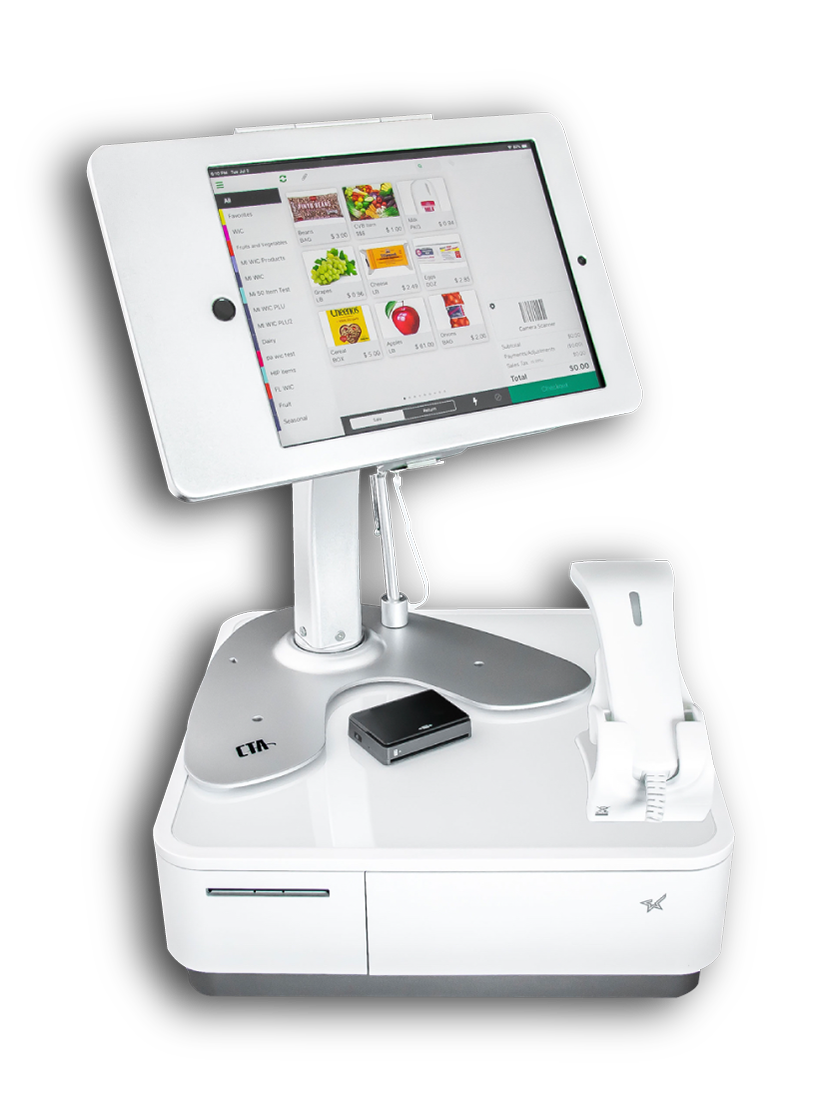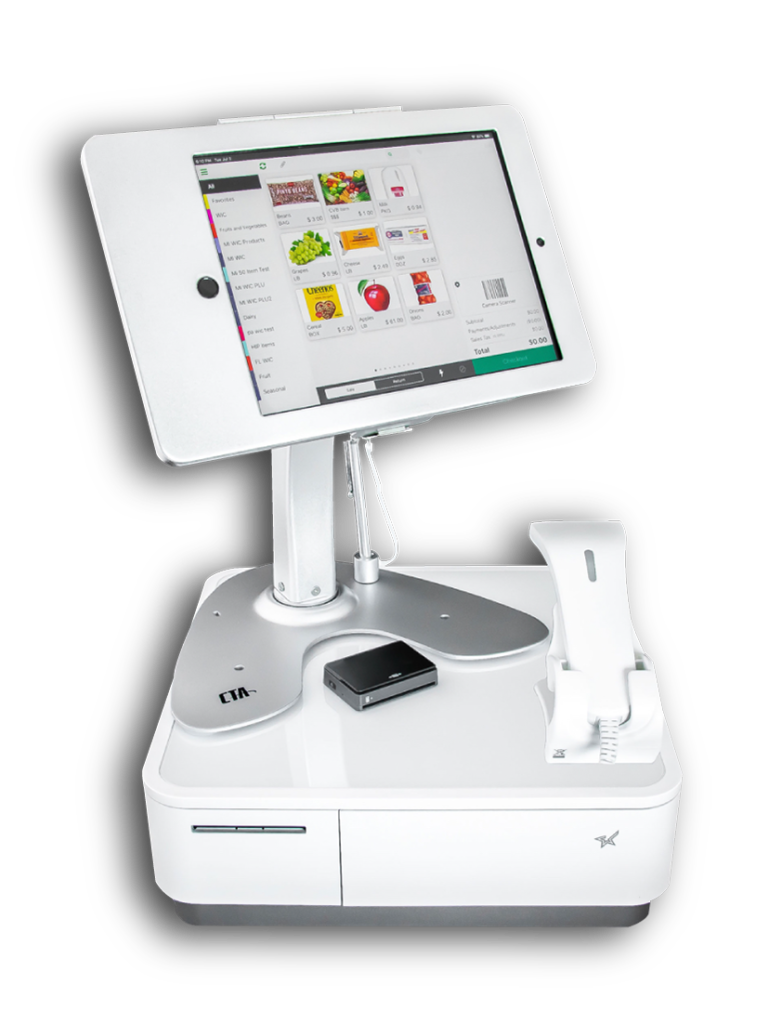 The ideal POS for grocery, convenience and bodega merchants.
• The only point-of-sale (POS) system with intuitive features that accepts EBT.
• Save costs on hardware and software.
• Speed up checkout. Make customers happy!
• Simplify recordkeeping and eliminate manual process.
$49.95 / month
or
$479.40 / year ($120 savings)
Special Farmers
Market Pricing
Are you classified as a farmers market or direct marketing farmer by Food and Nutrition Services?
$34.95 / month
or
$419.40 / year ($60 savings)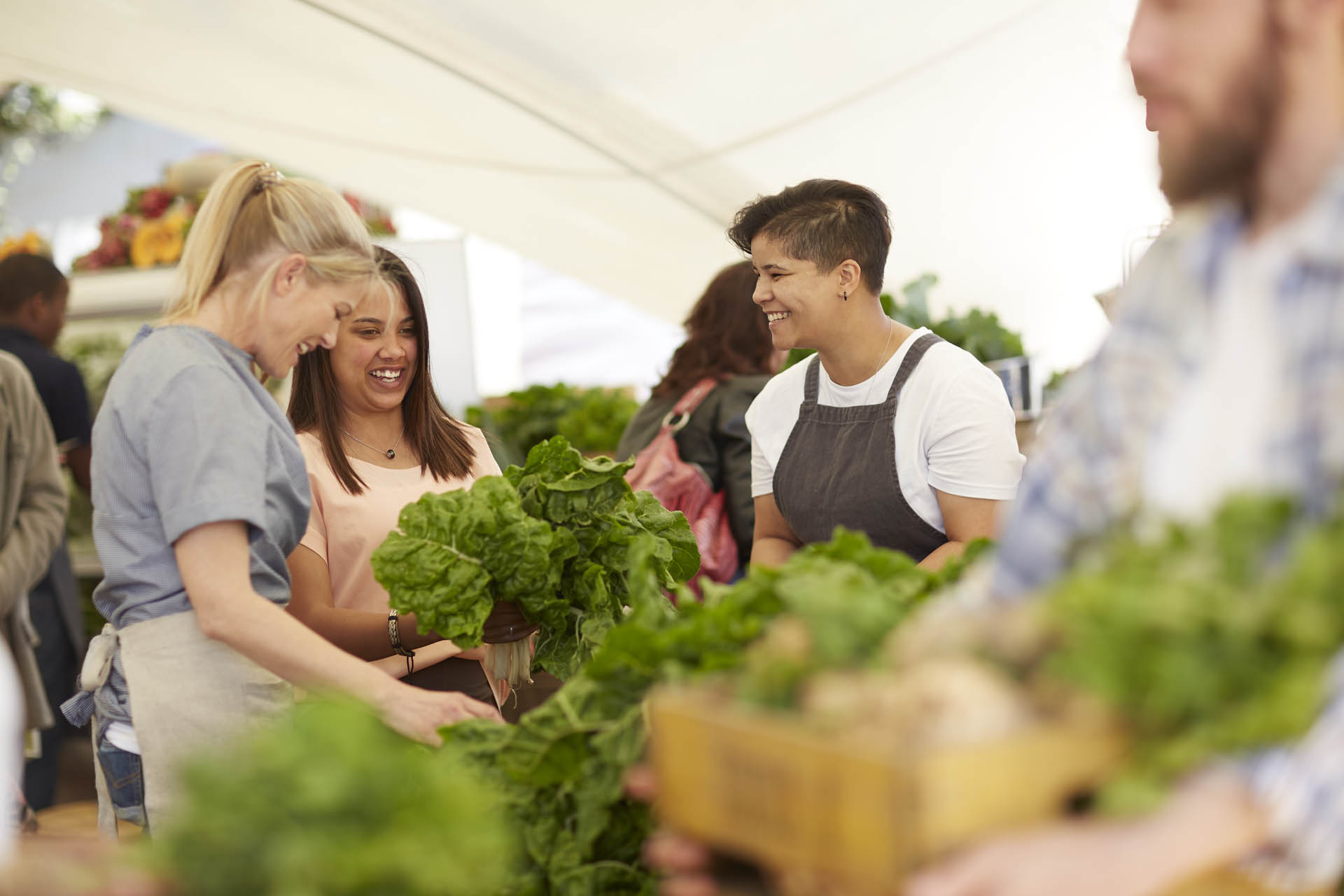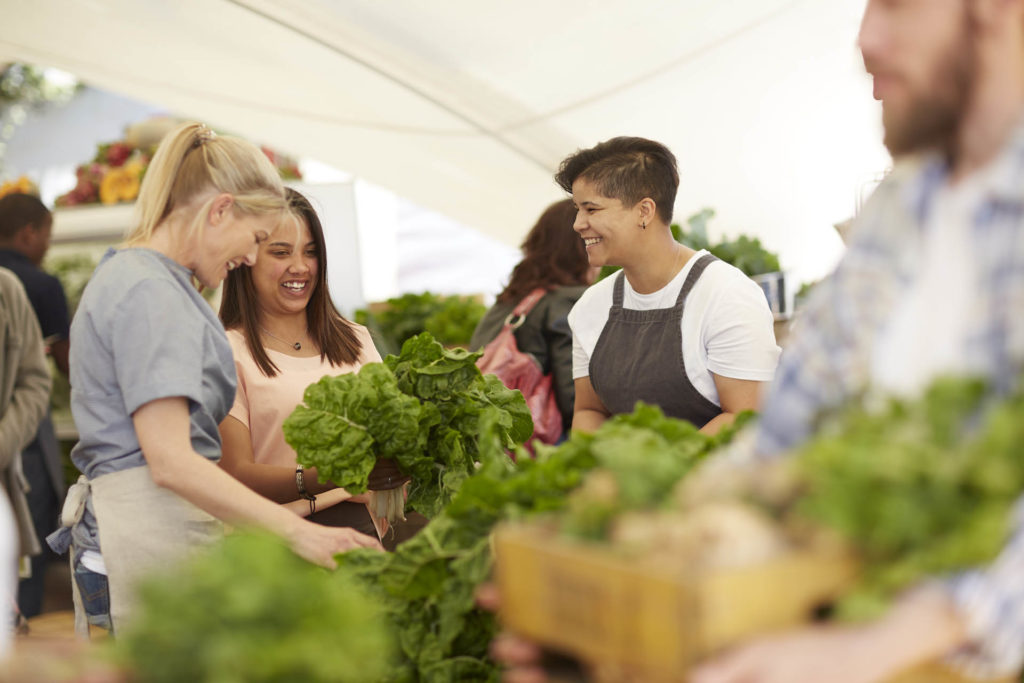 The complete small store setup.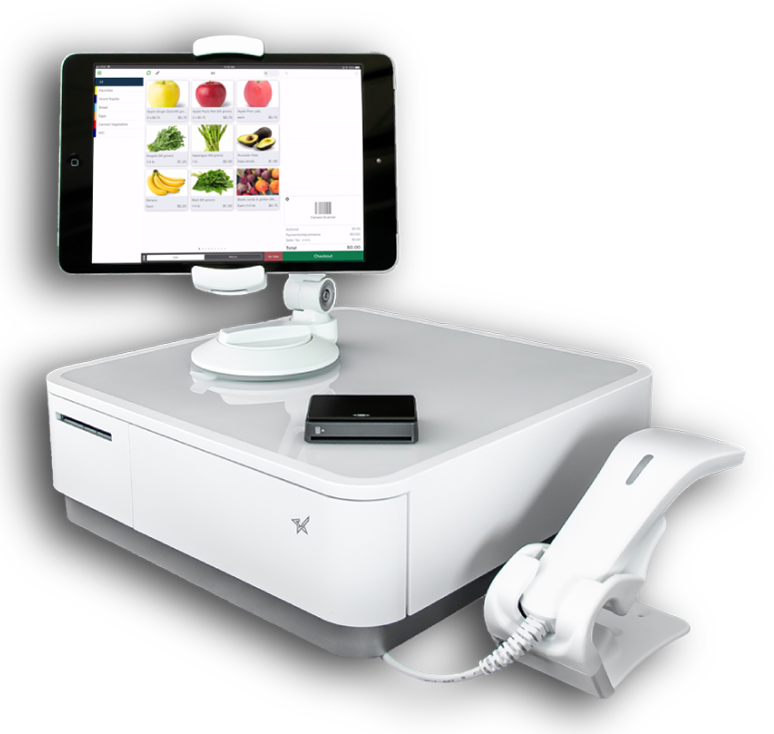 TotilPay RegisterTM hardware bundle
BBPOS Chipper Bluetooth EMV and Magstripe Reader
Star Micronics 39650010 Model MPOP10 mPOP with 2" integrated printer and cash drawer, tablet stand, internal power supply in white.
We can also help you choose the equipment that best meets your needs.
i MSRP for equipment shown. Phone or tablet sold separately.
Price may vary, mPop available via Amazon and other retailers.
Prices do not include any applicable sales tax or shipping.