A new way to accept credit cards alongside EBT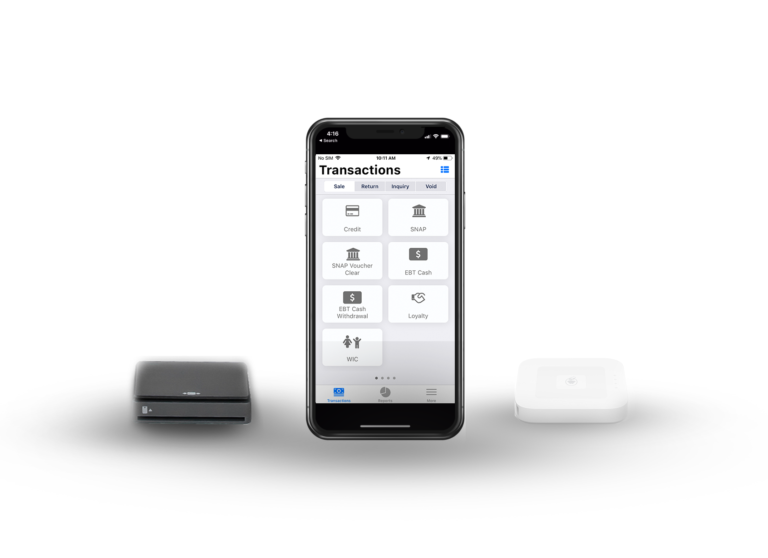 TotilPay offers integration with Square sellers to give EBT-authorized merchants the option to leverage their existing Square merchant account and card reader to seamlessly accept credit as well as debit, SNAP, WIC and loyalty cards. Merchants already using Mobile Market+ Select to accept SNAP and WIC can update to the new TotilPay Go app, set up a new Square account or use their existing one to process credit cards and benefit from many of the additional services that Square offers.
Get in touch to get started!
One app, multiple benefits
Use one app to connect Square and TotilPay and access more features and flexibility that improve cost, efficiency and customer experience.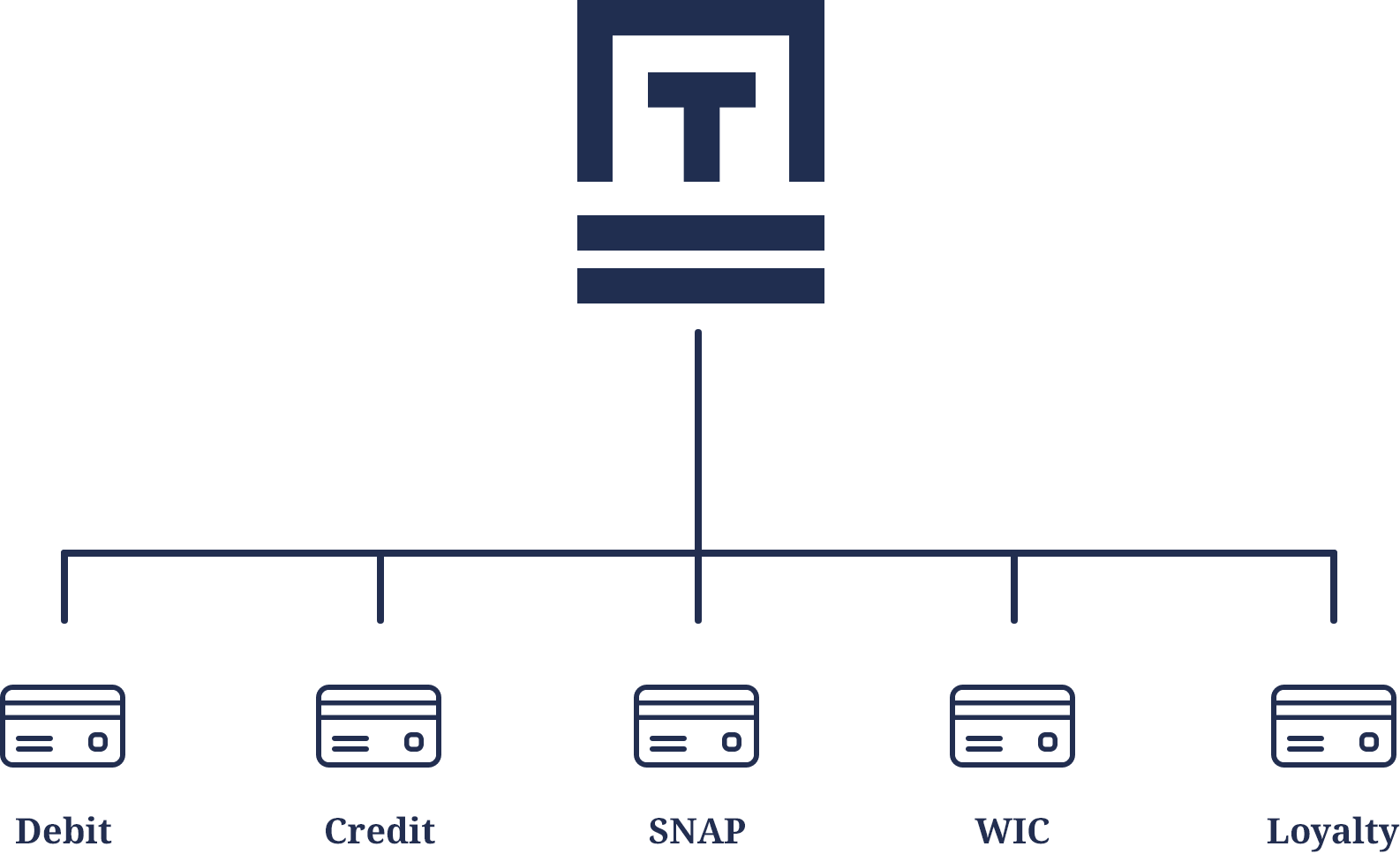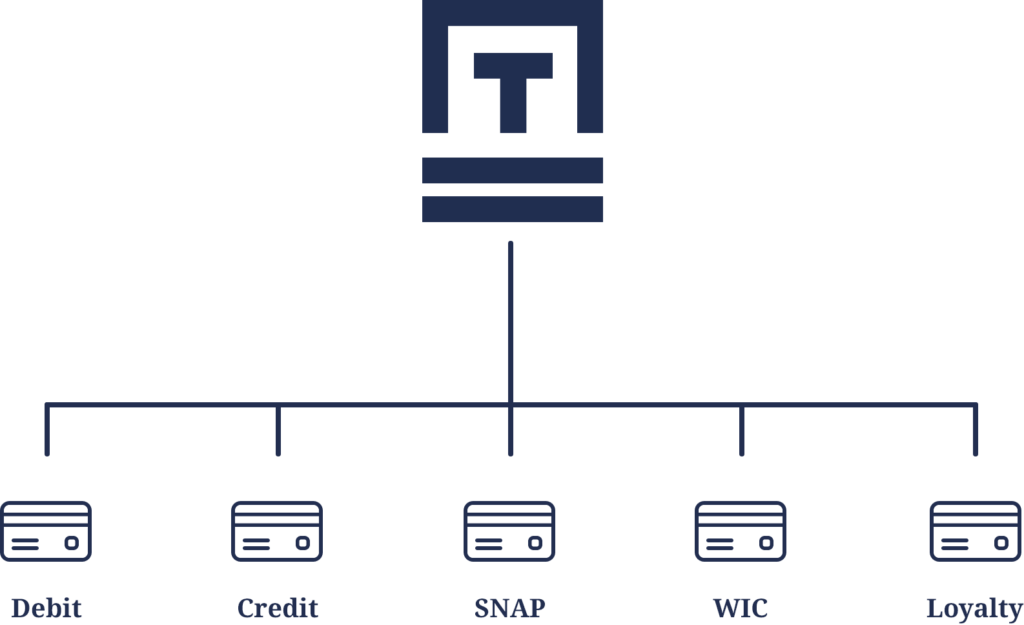 Accept all types of payment with no hardware add-ons.
Square and TotilPay integrate seamlessly to accept SNAP, WIC, credit, debit and loyalty cards. Get your Square merchant account and card reader, download the TotilPay app, and select Square as your payment processor at sign-up. 
Transparent pricing, fast deposits and more!
Enjoy next-day settlement, affordable and transparent rates and fees, chargeback protection and many other benefits.
Get started with TotilPay Go + Square in four easy steps!
If you are an existing Mobile Market + Select customer, get started with TotilPay Go and Square in four easy steps!
If you are not a TotilPay Customer, get started and apply here or contact our team to learn more:
Email : Sales@totilpay.com
Phone: (888) 312-2511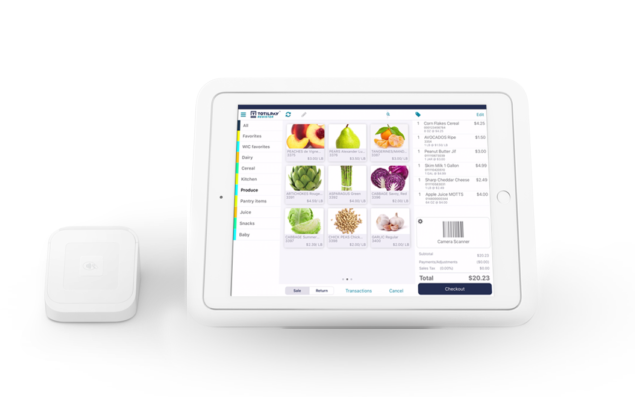 Click below to get started!