Grow your business, and your customers, by accepting all payment types, wherever you set up shop.
TotilPay GoTM. The simplest, most affordable way to accept EBT payments for mobile businesses.
TotilPay Go gives you the most flexibility by accepting all payment types, including SNAP and WIC, on one device. The fully mobile, feature-rich and affordable POS system sits in the palm of your hand. And you can count on access to secure payment gateways while eliminating manual processes that are hard to track.
Accept all types of payment, wherever your business takes you, with minimal hardware.
TotilPay Go is the perfect POS for all kinds of mobile vendors.
The most feature-rich POS software for one low monthly price.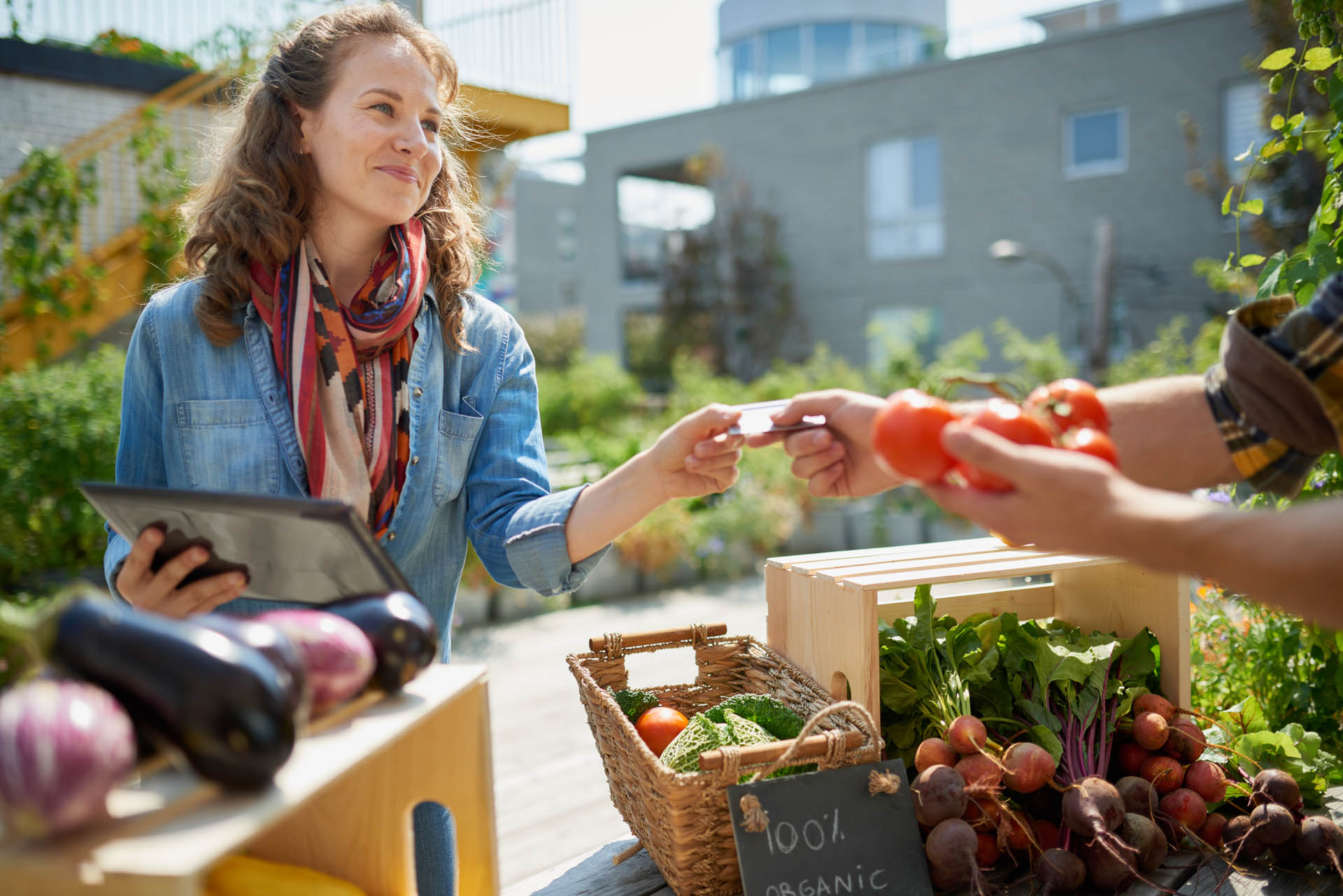 Are you ready to accept SNAP and WIC via the simplest POS system that grows your customer base and your business?
"It is easier for the vendors to do all their transactions through one solution rather than switch between multiple point-of-sale terminals to accept different payment methods like credit, debit, SNAP and WIC cards."
"We find it very useful to work with a modern EBT solution like TotilPay Go that stores data in the cloud and allows us to retrieve it and create multiple reports according to our needs. This feature was missing in legacy terminals," said Margaret O'Neill, from Friends of the Rochester Public Market."
Looking for an in-store register solution?