We believe EBT acceptance should be simple.
Our mission at Novo Dia Group, creators of TotilPay, is to remove the complexities and excessive costs that come with accepting Electronic Benefit Transfer (EBT) at point-of-sale. TotilPayTM was built by technology and retail payments experts to make EBT acceptance as simple as all other tender at point-of-sale. We developed the only fully certified POS solution with an integrated EBT software so that merchants and mobile vendors no longer have to worry about check-out inefficiency, difficult record keeping requirements, multiple POS systems, changing regulatory requirements and unnecessary costs when accepting EBT payments.
TotilPay streamlines and simplifies POS, ensuring compliant, accurate transactions by automatically matching program-eligible items with the best payment method—all on one device. No clutter. No multiple readers. No friction.
We obsess over removing the complexities of EBT payments so merchants and mobile vendors can grow their business.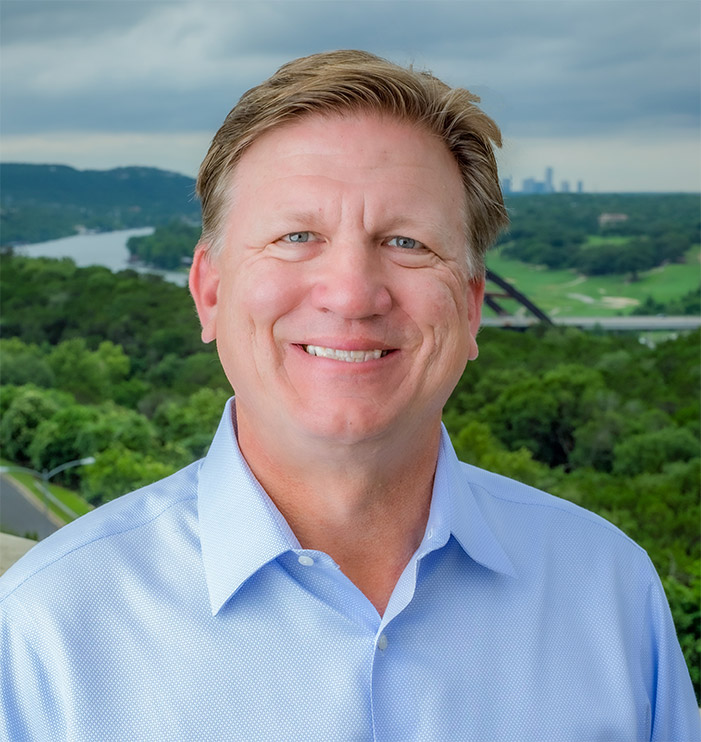 Josh Wiles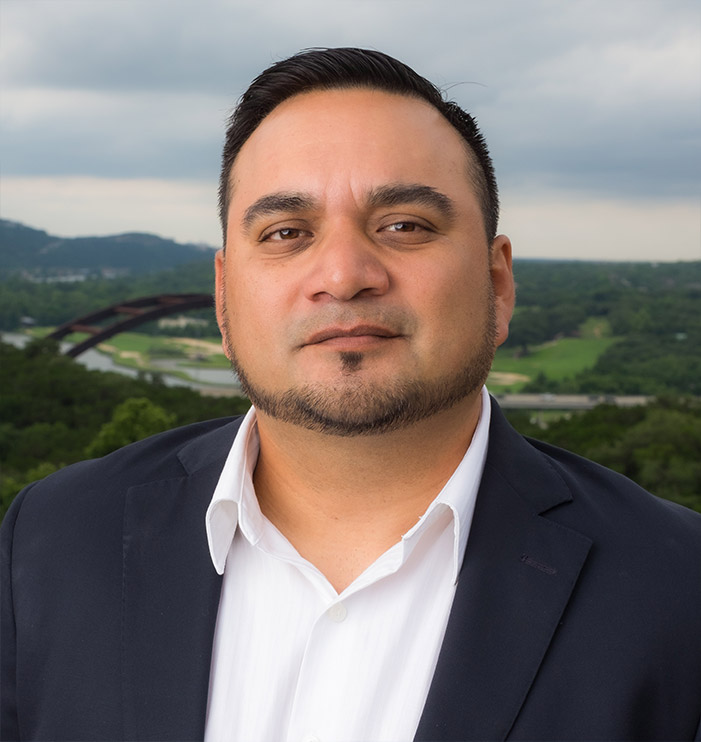 Ricky Aviles
Interested in a career with Novo Dia Group?