TotilPay InComm OTC Integration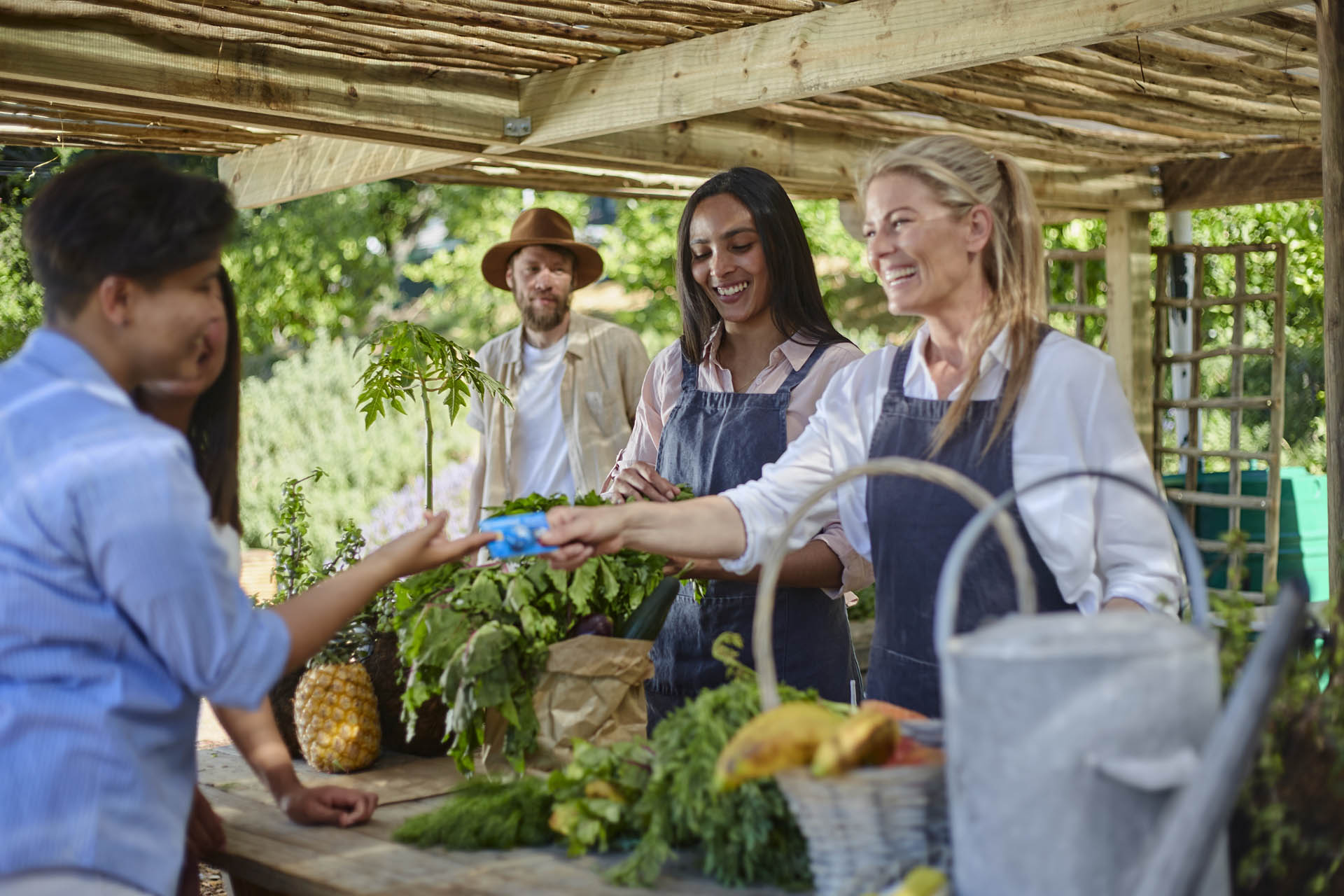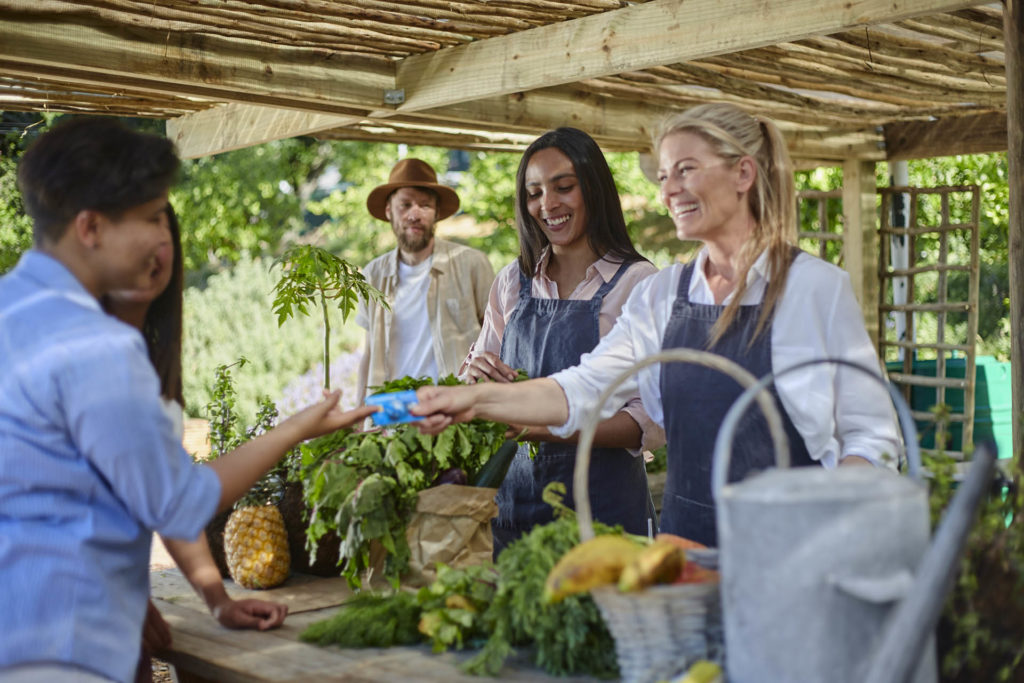 About the OTC Network
The new OTC Network Healthy Foods Card allows health plan members to use benefit dollars to purchase eligible food products such as fruits, vegetables, eggs, milk, and more.
The Healthy Foods card solution – powered by the OTC network – allows TotilPay merchants to accept pre-loaded health plan cards for healthy food and produce purchases.
Earn extra money on products you're already selling:
The average OTC Network cardholder transaction amount is $50 per visit.
Florida OTC Network Programs
25,000 members
Annual Benefit Amount: $14M
Health Plan Partners Include:
Aetna Coventry Medicare
Anthem
Bright Health
Florida Health Care Plans
Humana
Solis Health Plans
WellCare
FAQ's
Are there additional fees or costs associated with accepting this payment?
There is no cost to add  OTC Healthy card as a tender type to your TotilPay merchant profile.  However, approved transactions will incur a 2.5% fee that is deducted from your settlement.
How do I enable my account to accept the OTC Healthy  card?
For current TotilPay subscribers you just need to complete the merchant processing agreement addendum by clicking here or go to  (https://tpincomm.paperform.co)
What states are available and participating?
Currently, New York and Florida OTC network programs are participating.
How will my merchant account get paid for these transactions?
You will be paid via ACH deposit to your existing merchant account you have established with TotilPay.