The only all-in-one POS system that brings in more customers and gets them out the door faster!
TotilPay RegisterTM. The only user-friendly and feature-rich POS system that accepts all payment types, including EBT.
TotilPay Register replaces every legacy terminal on your counter with one, affordable point-of-sale (POS) system that accepts all payment types, including SNAP and WIC. It automates recordkeeping and eliminates manual processes that are hard to track. Our intuitive software works in your existing tablet, without the need for additional equipment. TotilPay Register is the easiest and most affordable way to accept all payment types on one POS.
Accept all types of payment with no hardware add-ons.
TotilPay Register is the perfect POS for grocery store, convenience store, and bodega merchants.
TotilPay Register Features
The most feature-rich POS software for one low monthly price.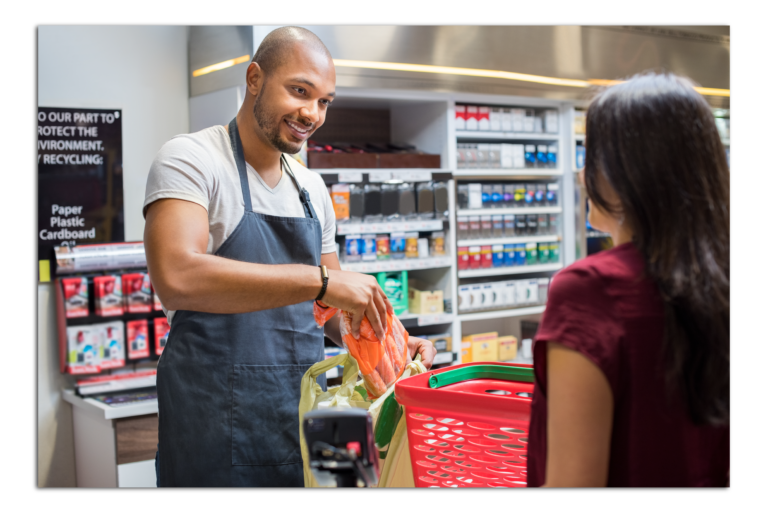 Need a custom solution or want to learn how TotilPay can help your business?
"TotilPay Register has made recordkeeping much easier for us. We no longer have to keep a manual log with how much produce we are selling how we are collecting payment and how many EBT transactions we are processing. All our point of sale activity is automatically uploaded to the TotilPay dashboard and can easily be pulled into excel sheets and reports."
Do you have a mobile business and need a solution that moves with you?