Access to Free Point-of-Sale Equipment and Software
Through a USDA FNS grant, the MarketLink program offers free equipment (one card reader) and a one-year subscription to TotilPay Go to eligible farmers and markets who accept SNAP.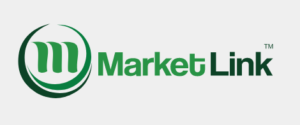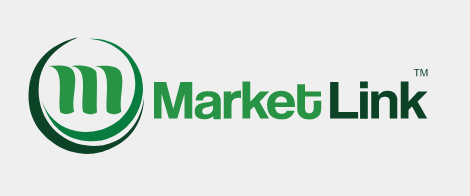 If you are a farmers market or direct marketing farmer, you may qualify to receive a free card reader and a one-year subscription to TotilPay Go, which ensures compliant, accurate transactions by automatically matching SNAP-eligible items with the best payment method, all on your mobile device.
Even if you've received free or subsidized equipment in the past, you may still qualify. TotilPay also integrates seamlessly with Square, providing more options for processing credit alongside other forms of payment, including EBT.

Listen to webinars hosted by Marketlink Program Manager Amy Crone to learn more about the Marketlink program, including eligibility and the application process, and other frequently asked questions.
Questions about the MarketLink program? Book a call with the MarketLink team today. 
Compare TotilPay Pricing Options
SNAP / EBT

via TotilPay

World Pay*

Credit and Debit

Square*

Credit and Debit

$0 per transaction

0.15 per transaction + 1.79% of the sale (+ $120 annual WorldPay account maintenance fees)

$0.10 per transaction + 2.6% of the sale
*Rates as of March 31, 2020