TotilPay+InComm OTC Integration
TotilPay merchants can participate in the OTC network
The new OTC Network Healthy Foods Card allows health plan members to use benefit dollars to purchase eligible food products such as fruits, vegetables, eggs, milk, and more.
The Healthy Foods card solution – powered by the OTC network – allows TotilPay merchants to accept pre-loaded health plan cards for healthy food and produce purchases.

Earn extra money on products you're already selling
The average OTC Network cardholder transaction amount is $50 per visit. 
For more information about OTC Network programs, see the program overview document

Ready to sign up? Click the button below.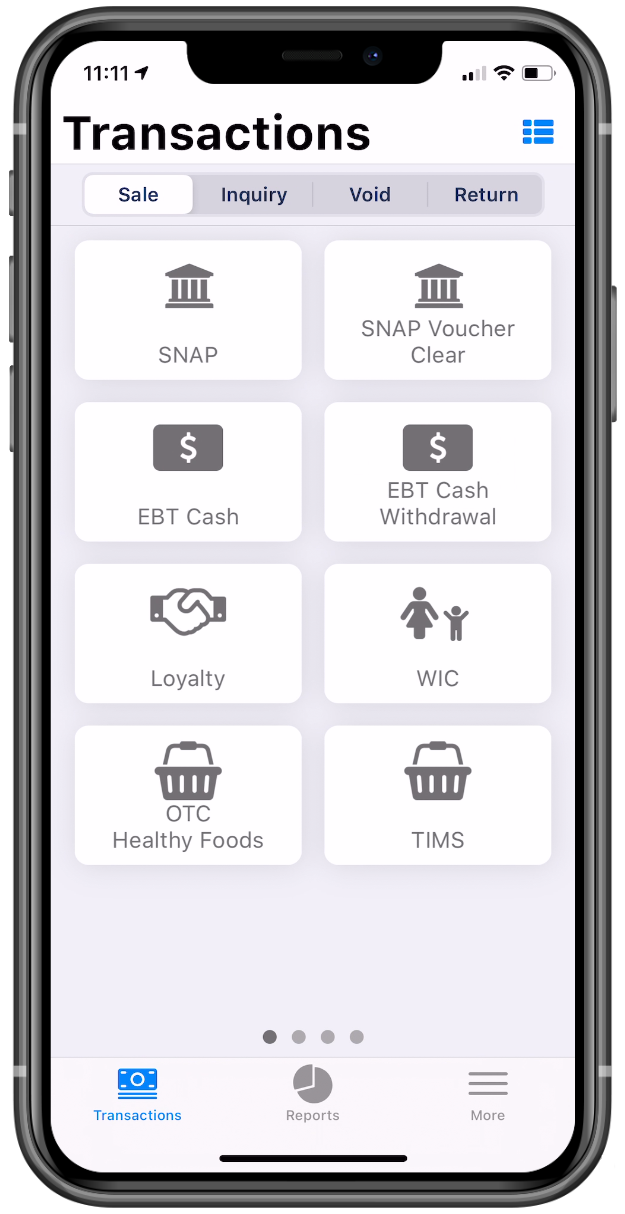 Are there additional fees or costs associated with accepting this payment?
There is no cost to add  OTC Healthy card as a tender type to your TotilPay merchant profile.  However, approved transactions will incur a 2.5% fee that is deducted from your settlement.

How do I enable my account to accept the OTC Healthy  card?
For current TotilPay subscribers you just need to complete the merchant processing agreement addendum by clicking here (or go to  tpincomm.paperform.co).
Note: OTC Healthy card processing is currently available for TotilPay on Apple iPhone or iPad only.

How will my merchant account get paid for these transactions?

You will be reimbursed via a Weekly ACH to your existing merchant account you have established with TotilPay.

Can I accept OTC with TotilPay Register?
Yes, you can add the OTC Network to TotilPay Register.

Does the Android version of TotilPay Go support the OTC Network?
Not at this time.  We will be adding the OTC Network capability to our Android platform in a future release.