TotilPay Humana Healthy Foods Card
Merchants can now accept the Humana Healthy Foods Card!
About the Healthy Foods Card
People eligible for (or enrolled in) Humana's Medicare Advantage Dual Eligible Special Needs Plan (D-SNP), may have a plan that includes the Humana Healthy Foods Card benefit.  The benefit may help Humana members who are short on money for food. Qualified members can use the card at participating stores.
This card gives members a monthly allowance to spend on approved healthy foods at participating stores across the U.S. Qualifying items include milk, eggs, bread, juices, water, yogurts, fruits, vegetables and more. The allowance amount reloads every month!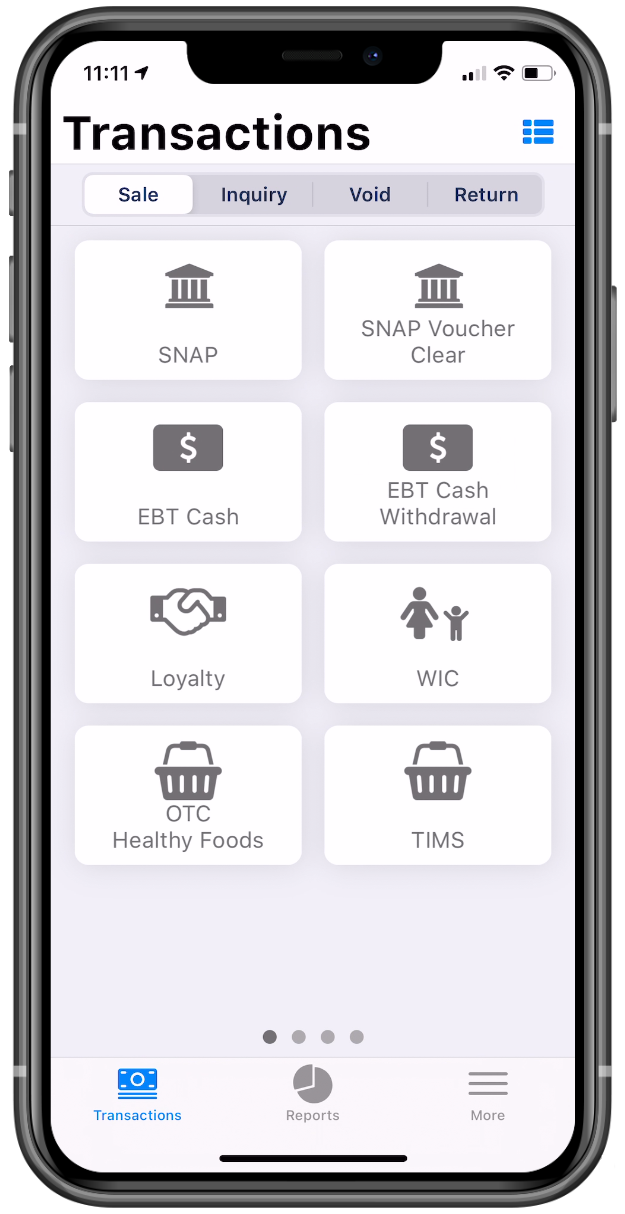 Are there additional fees or costs associated with accepting this payment?
There is no cost to add  Healthy Foods as a tender type to your TotilPay merchant profile.  However, approved transactions will incur a 2.5%  fee that is deducted from your settlement.


How do I enable my account to accept the  Healthy Foods card?
For current TotilPay subscribers you just need to complete the merchant processing agreement addendum by clicking here 
Note: Healthy card processing is currently available for TotilPay on Apple iPhone or iPad only.
What states are available and participating?
Currently, we are in a beta testing phase with plans of supporting the following states of:  Kentucky, Georgia, Florida, Texas, Louisiana, and Michigan. 


How will my merchant account get paid for these transactions?
You will be paid via ACH deposit to your existing merchant account you have established with TotilPay.